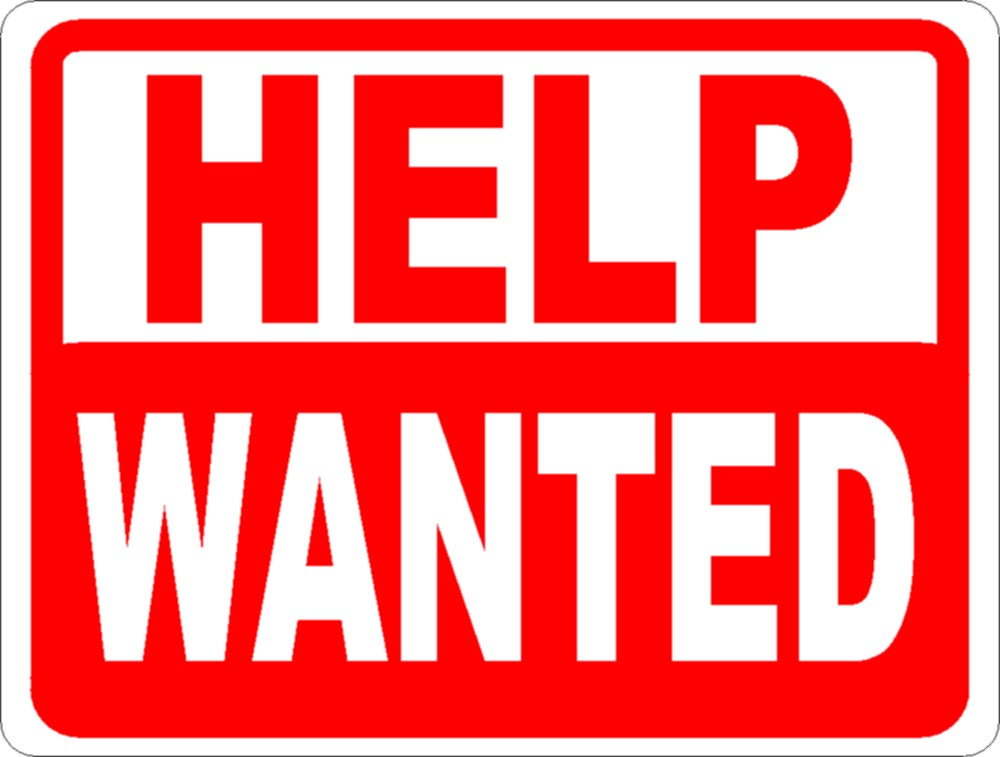 Lately, I've noticed a lot of restaurants and market vendors in Jersey City putting up posts that they're looking for extra staff and help so I decided to do a quick round-up of the job postings. If you're interested in learning the ropes of vending at a market or of working in a restaurant, or if you're experienced and looking for a change, check these out!
Taproot Organics
, local organic soap makers, are looking for someone to help them out at the markets around town. Ideally, someone with restaurant or acting experience who is comfortable discussing the products, happily social, willing to work rain or shine, and has a reliable means of transportation. If interested, please DM them on
twitter
.
South House will be opening soon and they're having an
open call
for all positions, both FOH and BOH, next Tuesday and Wednesday, the 16th-17th, from 2pm-5pm
modcup
is looking for baristas for all their locations (Jersey City Heights, the Kitchen at Grove Station, and the truck now in Exchange Place). Experience is preferred although not strictly necessary, but coffee knowledge and enthusiasm for freshly-roasted coffee are key.
Talde JC/Carrino Provisions
are looking for cooks with an enthusiasm for food. a willingness to work hard, and a sense of humor about it. If interested, email zachary.talde@gmail.com
Ort Farms
, one of the farms at local markets, is looking for a Jersey City resident to
help
them out Mondays and Fridays at the Grove St. market from 4pm-8pm. Contact them through their FB page.
Carvao BBQ
, the soon to open Portuguese BBQ spot on Bergen Ave in Jersey City, is looking for a detail-oriented
kitchen manager
with at least five years of experience.
The
Trolley Car Bar and Grill
is looking for a new and experienced prep cook and chef, someone who will pay attention to the ingredients, and is willing to be social with staff and diners alike.
The Kitchen at Grove Station
is seeking an experienced server on a part-time basis, one who has some basic wine knowledge, knows their ingredients, and is willing to answer customers' questions thoroughly as well as work with BOH to learn the menu inside and out.
Happy Job Searching!